Wojciech Sumlet
Anna Czyż
conceptual work
construction project
#commercial
#interiors
#refurbishment
#3D inventory
The investor's dream was to quit his job and open his own Spanish restaurant, or rather TAPAS BAR. TAPAS are Spanish snacks, which supposed to be an accompaniment for family or business meetings. The interior of the restaurant was created in a modernist Krakow tenement house, belonging to a family. The building did not previously have any similar services. The project involved the reconstruction of the residential premises on the ground floor and the entire basement floor.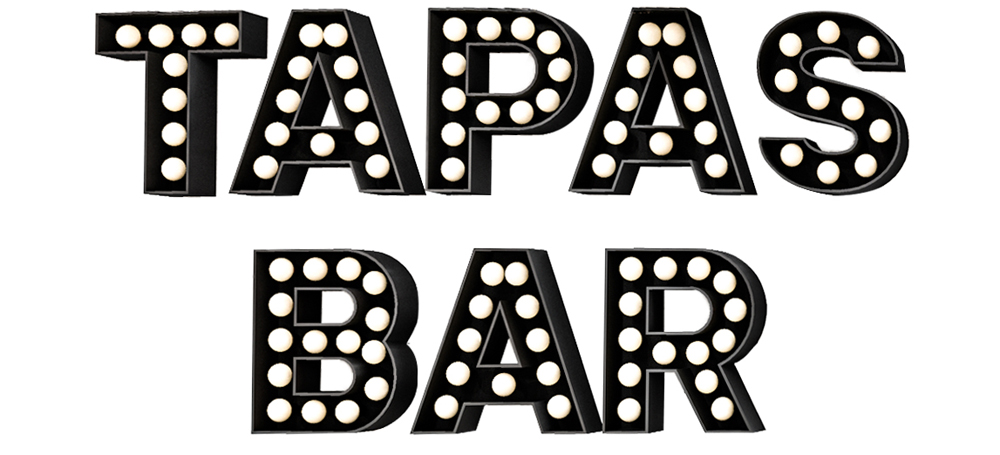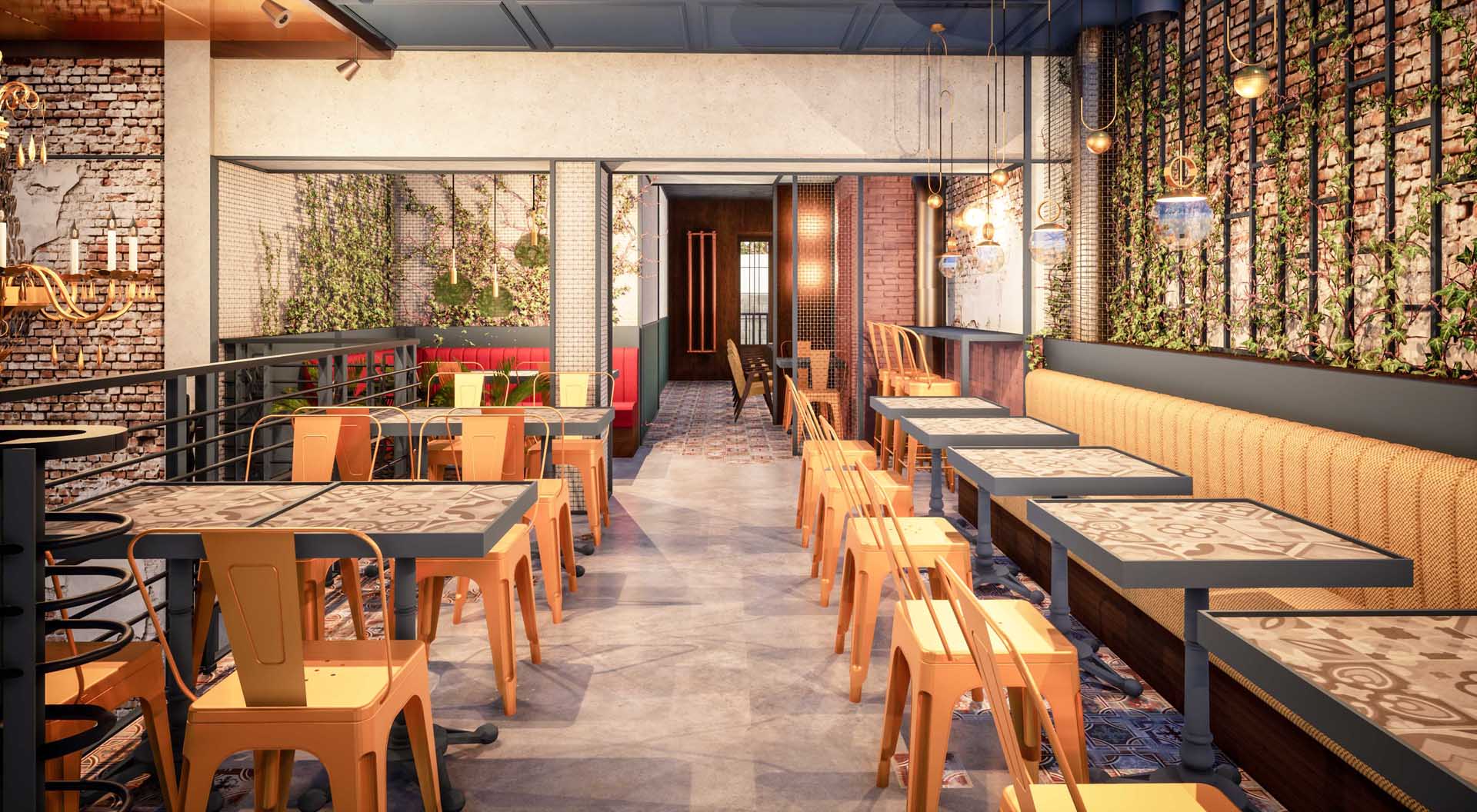 The interior design assumed the creation of unique space, which would resemble the bars in Madrid. Due to the historic character of the building, we also referred to Krakow's functionalism, enriched with modern additions. Moreover, in terms of wall finishes, we decided to expose the historic brick.
Projekt wnętrz zakładał stworzenie unikalnego lokalu, który miałby przypominać bary w Madrycie, w którym zakochany jest Inwestor. Z uwagi na zabytkowy charakter budynku, nawiązaliśmy również do krakowskiego funkcjonalizmu, wzbogaconego współczesnymi dodatkami. Dodatkowo w zakresie wykończeń ścian, postawiliśmy na odsłonięcie zabytkowej cegły, która wzbogaciła wnętrze.