HSA
=
Human Scale Architecture
HSA is an architectural design office founded in 2018 in Cracow. We operate in all design scales: from interior to urban planning. The office is built on the basis of over a dozen years of the founder's professional and scientific experience, as well as the talent and enthusiasm of a young team.
We operate based on a philosophy in which architecture is for human, not the other way around. It is summarized in the words human, scale and architecture, which we understand in this way:
Architecture user, intentional or occasional. Often an investor, but not necessarily. Man always has, and sometimes also expresses, the needs of the surrounding space. They relate to a more ephemeral function, form and category, i.e. the climate of the place. They can be analyzed on an anthropological, cultural and individual level. Needs are as diverse as people and their subjects, but they can be discerned and systematized. The role of the architect is to understand them, and the role of architecture to satisfy them.
In Polish language it is the same as size. But scale in architecture is much more than size. The scale answers the question: to what extent does the architecture that you see fit into the usually unconscious notions about how it should be. The scale reminds that no architecture exists alone, but arises in a given context of time and place. The architect's role is to understand and respect the context, and the role of architecture is to enrich it with its wisdom and beauty.
Architecture is like shoes and furniture for people, but it is harder to get rid of it when it stops fitting. Architecture sublime enough that only other architects can appreciate it is bad architecture.
Architecture that flatters the lowest tastes of visitors is also bad architecture. The architecture we create is always the result of creative searches for questions asked by place, time, usage scenarios, user needs and economy. We aim at wise, beautiful and understandable architecture for us and not for us.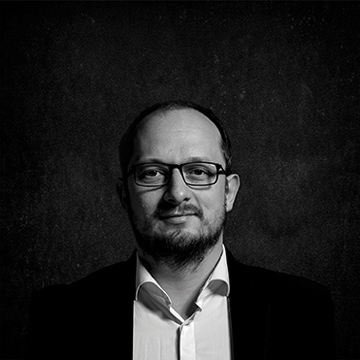 The founder of the HSA office has many years of professional experience gained in Poland, England and Spain. He worked, among others, at the offices of Harper_Downie (London) and Francisco Mangado (Pamplona), Mobius Architekci and Vostok Design (Cracow). Since 2011, he also conducts scientific and didactic activity at the Faculty of Architecture of the Cracow University of Technology. Member of MPOIA (Lesser Poland District Chamber of Architects) since 2011. Founding member and expert of the Lesser Poland Information Technology Cluster in Construction (the so-called BIM Cluster). From 2019, doctor of technical sciences in the specialization: theory and architectural and urban design.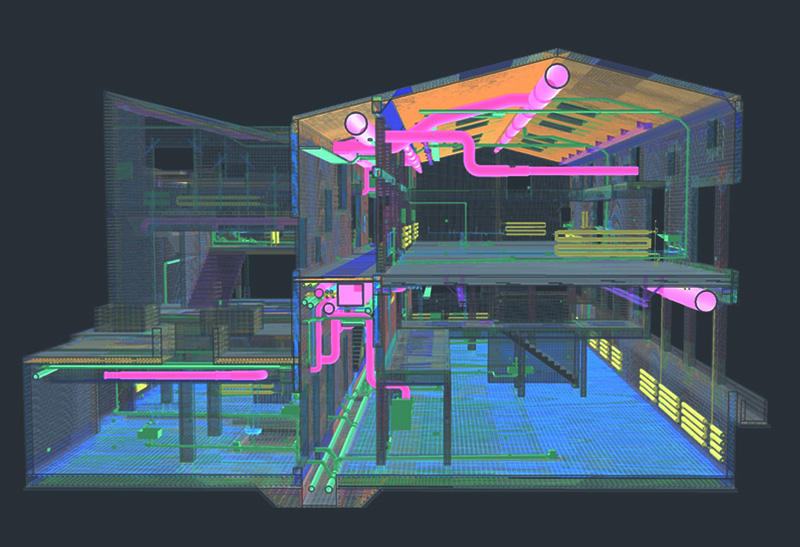 Acronym of Building Information Modeling, that is modeling information about the building. Each project is created as a 3D model, to which the so-called semantic information about the properties of objects (e.g. price, fire resistance, strength). This gives a 100% guarantee for the internal consistency of project documentation and significantly increases its quality.
We implement multi-industry projects in a BIM environment with a level of sophistication depending on client needs and investment rationality. We have experience in modeling at BIM 5D level.
Thanks to the use of dynamic costing at every stage of the project, we guarantee full control and significant optimization of investment costs.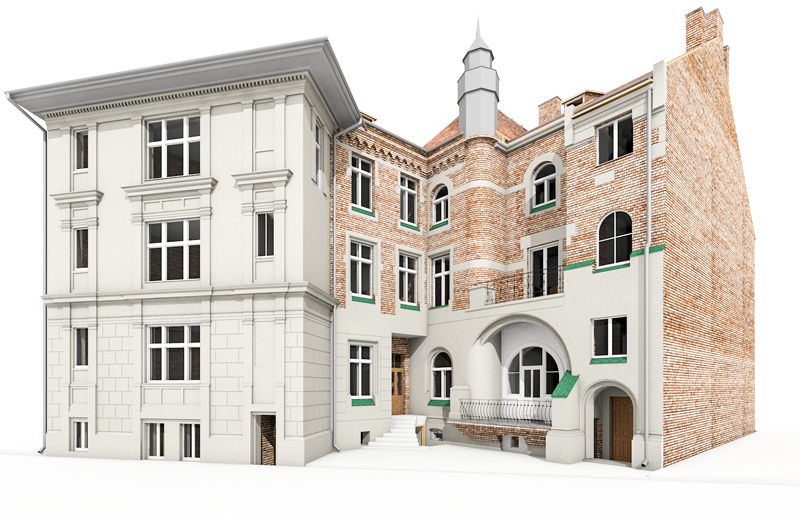 Building inventory is performed using 3D scanning (on Leica and Faro scanners). This is especially useful in the context of historic buildings, where the deviations of perpendiculars and angles are very large.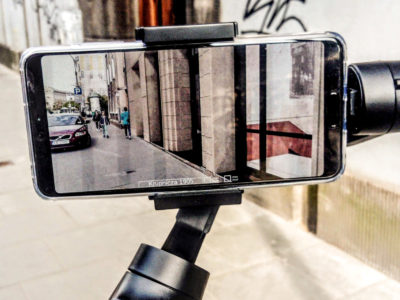 AR – augmented reality
We have unique skills in visualizing architectural designs in an AR environment on Android devices. See Just True Visuals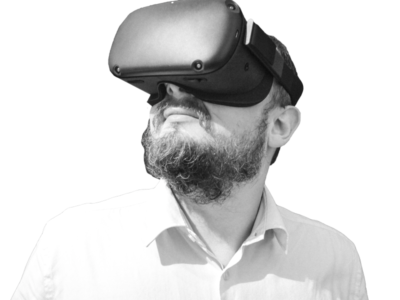 VR – virtual reality
Each implemented project can be visualized in a VR environment (Oculus GO / Quest glasses). We carry out virtual walks.
HSA
ul. Kazimierza Wielkiego 18/6
30-074 Kraków, PL
We are eager to establish cooperation with ambitious students and architects in the form of apprenticeships, internships or wider cooperation. Advanced skills of use of ArchiCad are required.