#commercial
#3D inventory
#refurbishment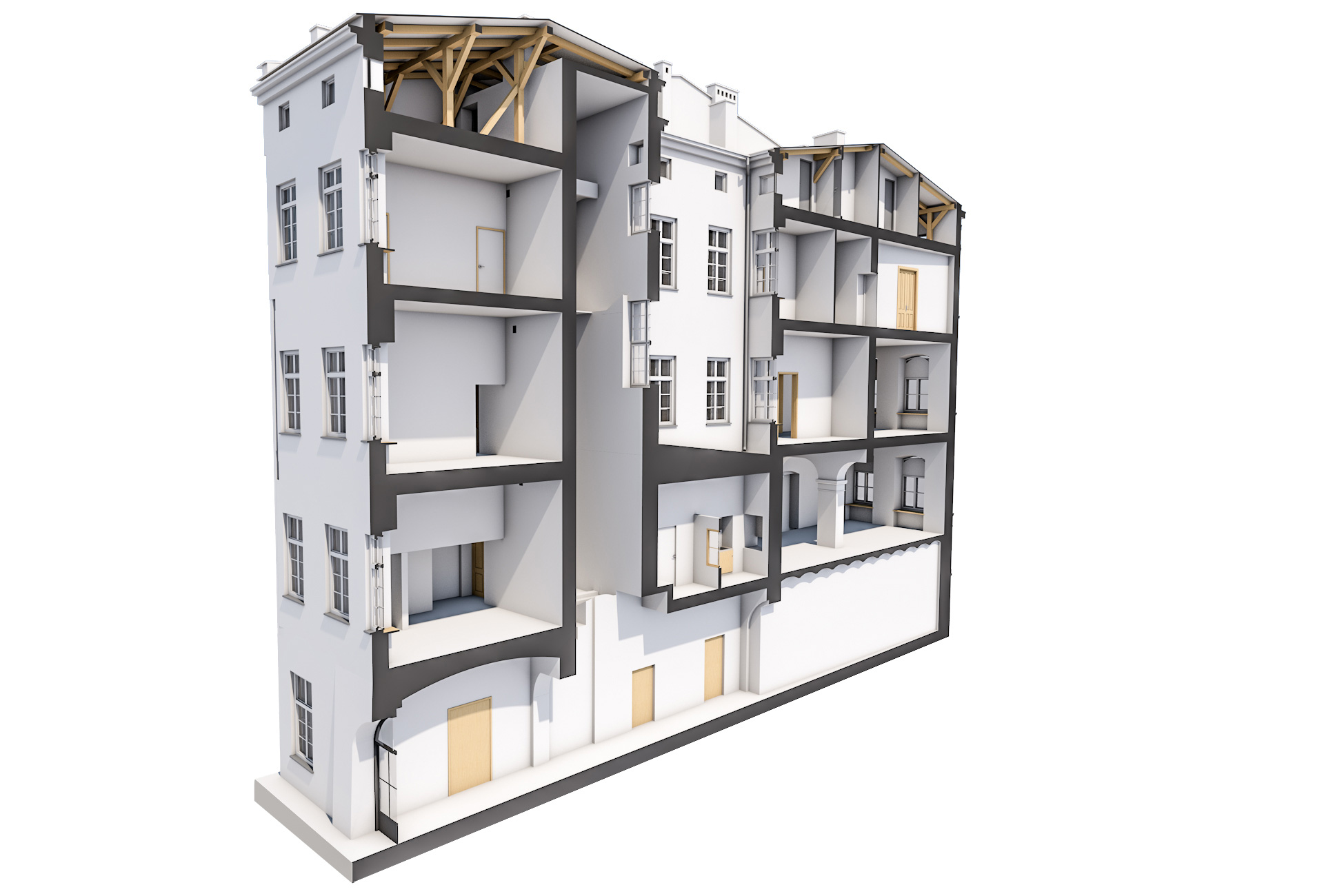 3D inventory made based on laser scanning.
The 3D model allows you to generate any number of sections and check the inaccessible places in the classic 2D inventory.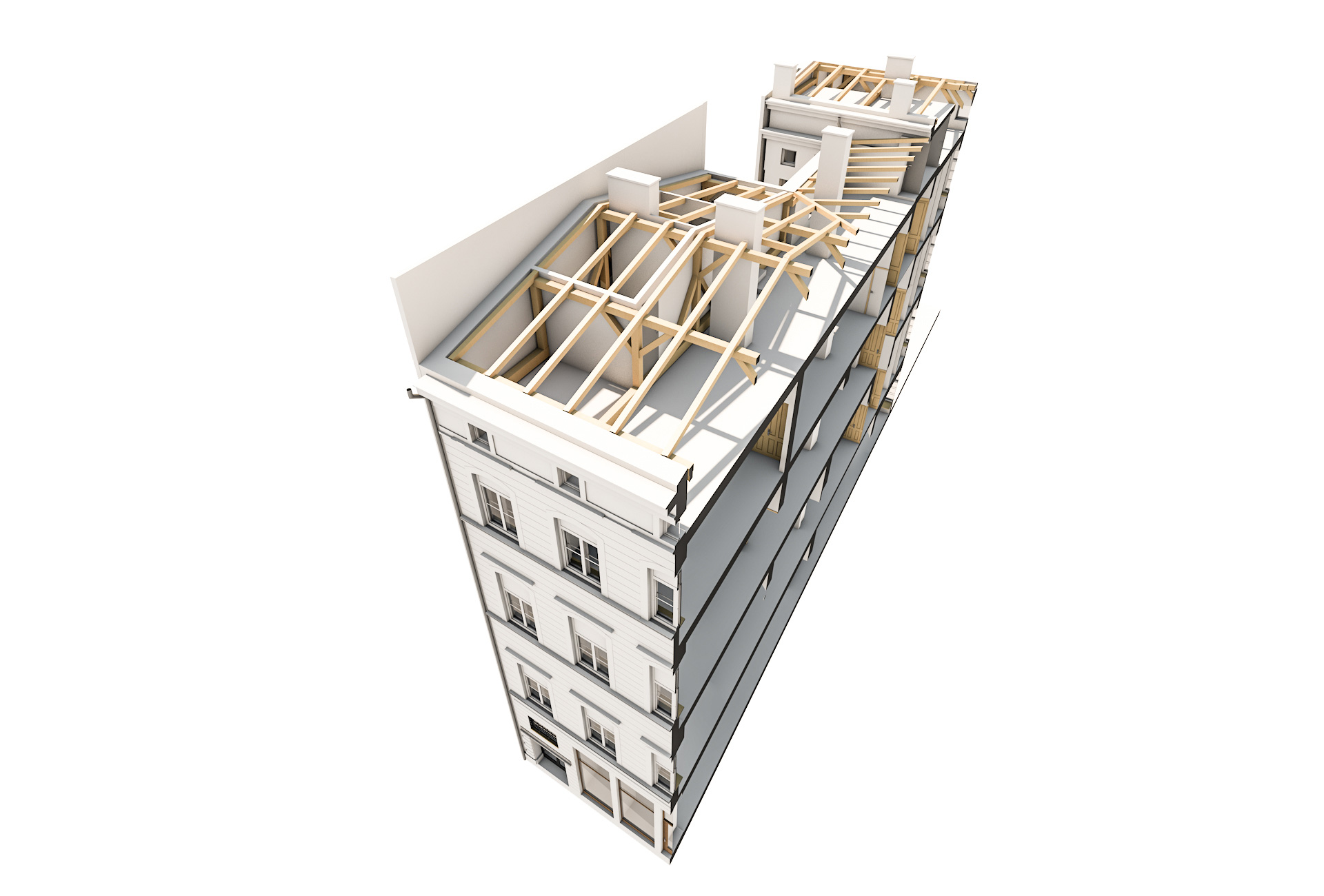 The 3D model generates a classic 2D inventory that guarantees 100% internal consistency between drawings and the model.